The importance of intelligent VIDEO in 2016.

After shooting our first video in 2005 for an estate that was unsold by others for 5 years, we sold it with 6 offers in 32 days. The buyer was from the east coast and bought the property sight unseen. We completed our first aerial video in 2006, our first virtual video in 2007 and have pioneered numerous video strategies since.
Cisco predicts 90% of internet traffic will be video within the next three years (story). To be competitive, your home needs to look its absolute best on the internet. Intelligent video gives us the ability to present your home to a worldwide market in a manner that surpasses anything done before. If you have a high quality home to sell, there is simply no better way to present it to the public than with our very advanced real estate productions.
The equipment and systems we use to make your home look its best.
Video, Photography and
Monitoring
Sony PMW-F5 4K Video Camera
JVC GY-HMQ10U 4K Video Camera
Sony FDR AX100 4K Video Camera
Sony PMW-EX1R 1920HD Video Camera
Nikon D810 Digital Camera
Panasonic GH3 Digital Camera
Nikkor 14-24MM Professional Wide Angle Lens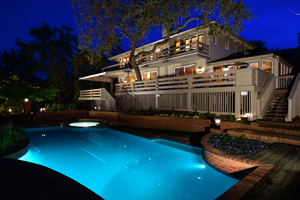 Nikkor 28-300 f/3.5-5.6 Professional
Tokina Ultra Wide Angle Lens
Sony HDR-FX1 HD Video Camera
Sony CVX500 1920 HD Video Camera
Various Jib/Crane/Glide Systems
Various Additional Lenses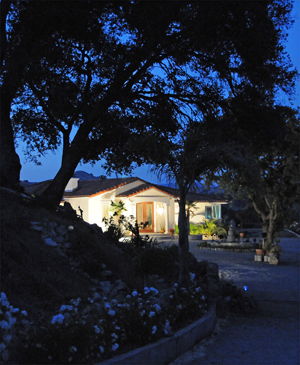 Interfit Interior Photographic Lighting
Various Par Can Interior/Exterior
Accent Lighting
Various Halogen Exterior High Wattage Lighting
JVC HD350 1080p Projector/ Monitor
Numerous Additional 1080p Monitors
VuTek Screens
Carada Screens
Epson Portable Screens
Software Systems
Adobe CS3,CS4 &CS6 Master Suite
Adobe Dreamweaver/Adobe Flash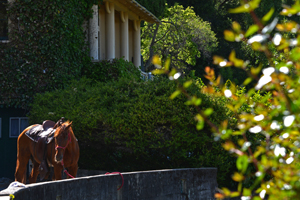 Professional/Adobe Photoshop
Adobe Illustrator /Adobe Acrobat 8 Professional
Adobe Indesign
Adobe Livecycle
Wintotal
Final Cut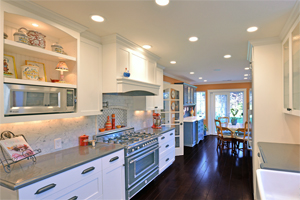 Steinberg Nuendo
Adobe Premiere
Samplitude
Wavelab
Sony Oxford
Boris FX
Groupmail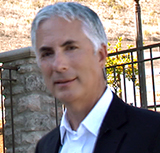 Duane Adam

Obsessed with delivering the finest
real estate service on the planet.
Top realtor/100's SOLD (DRE 00863593)
State Certified Appraiser (OREA AR017518)
Staging, Advanced Video and Internet Marketing
(408) 710-9484

Audio for Voiceover Production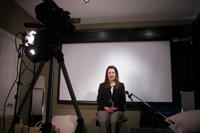 API Pre-Audio Interface
Soundelux Microphones
Schoeps Microphones
Shure Microphones
Earthworks Microphones
Oktava Microphones
Audix Microphones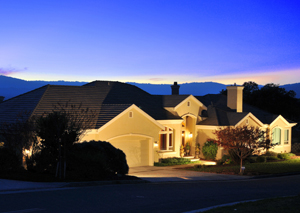 Sennheiser Microphones
Weiss Digital Compression
Weiss Digital Equalization
Weiss Digital to Analog Convertors
Weiss Analog to Digital Convertors
Weiss Mic Pre-Amps
Weiss De-essing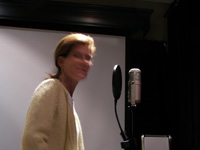 Manly Massive Passive Equalizer
Great River Pre-Amp
Empirical Labs Distressor
Pendulum Tube Compression
Lynx and RME soundcards
Eventide 7000 Digital Processing
DBX Compression
RME Field AD interface
TC Electronics Reverb 4000 Digital Processing
Revel/Tannoy/B&W Monitors
Lexicon Processing
Lavry Gold Conversion