OPEN HOUSE Saturday January 30 and Sunday January 31 from 1-4.

Video and sound design credit: Duane Adam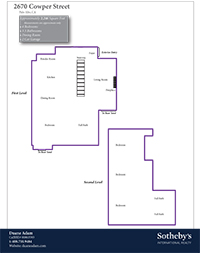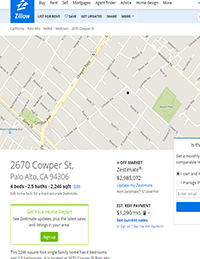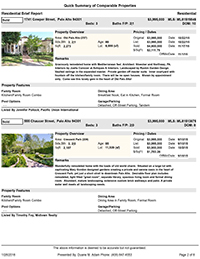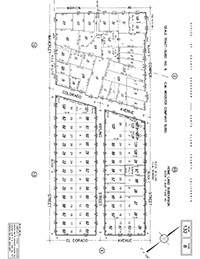 Floor plan ** Zillow/Trulia 01-25-16 Quick CMA 01-26-16 Plat Map

** When a home is listed for sale the list price may have an effect on automated valuations. These estimates were taken just prior to this home being listed on MLS.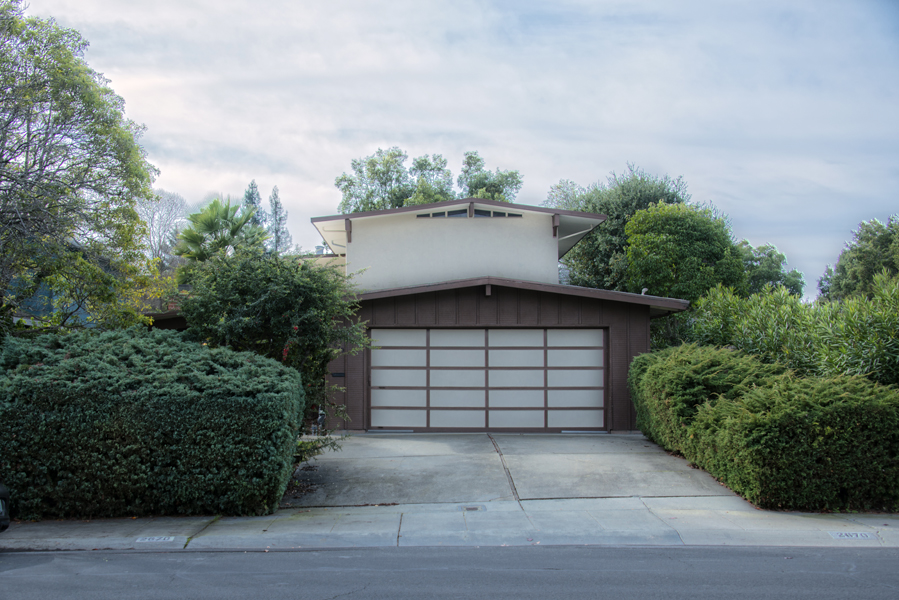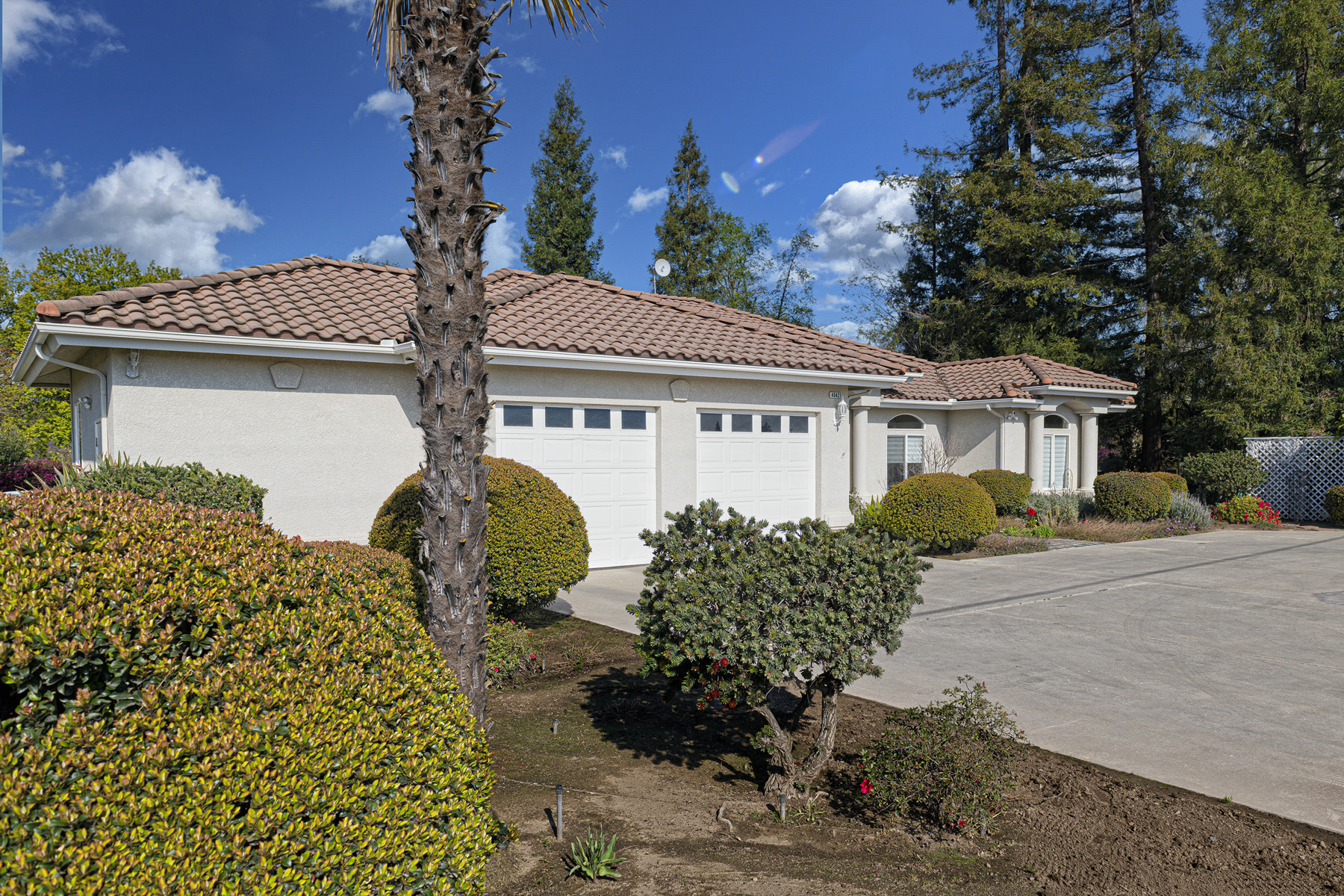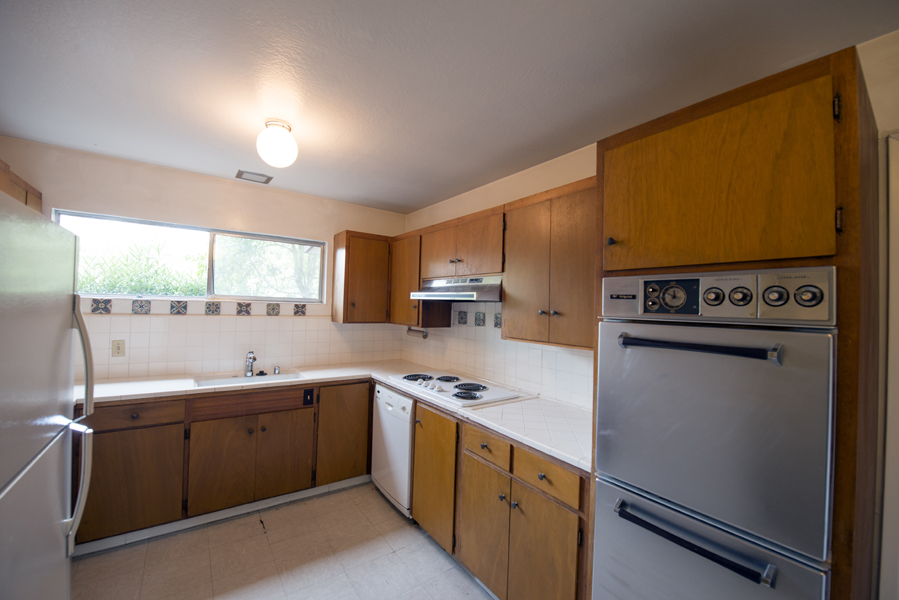 2670 Cowper Street
Palo Alto, CA

Price: $1,975,000

Sotheby's International Realty
408.710.9484
________________________________________
Opportunity Knocks
Midtown pre-renovation opportunity

Located in the heart of the Midtown area, this 2,246 square foot home presents a rare opportunity to enter the sizzling Palo Alto market at a pre-renovation price. You'll find a spacious four bedroom two level floor plan with three and one half baths, a private rear yard and a two car garage.
Features
2,246 square feet


5,763 square foot site


4 bedrooms


3.5 bathrooms


Built in 1961


2 Car Garage


Palo Alto Schools


Fireplace in Living Room


Dining Room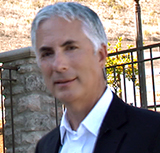 Sotheby's top 1% agent 2014
Duane Adam
Sotheby's International Realty
t 831.622.4861
Accomplished Realtor/100's SOLD (BRE #00863593)
State Certified Appraiser (BREA AR017518)
Staging, Real Estate Film-making, Advanced Internet Marketing
___________________________________________
These sellers chose Sotheby's... so can you.