Nearly new Standard Pacific Home.
1,925 Square Feet, Built in 2003

If you've been shopping for a home in the Campbell/West San Jose area, you know how rare it is to find a home that's only 10 years old. This home is a gorgeous must see home!

 
Audio/video credit: Duane Adam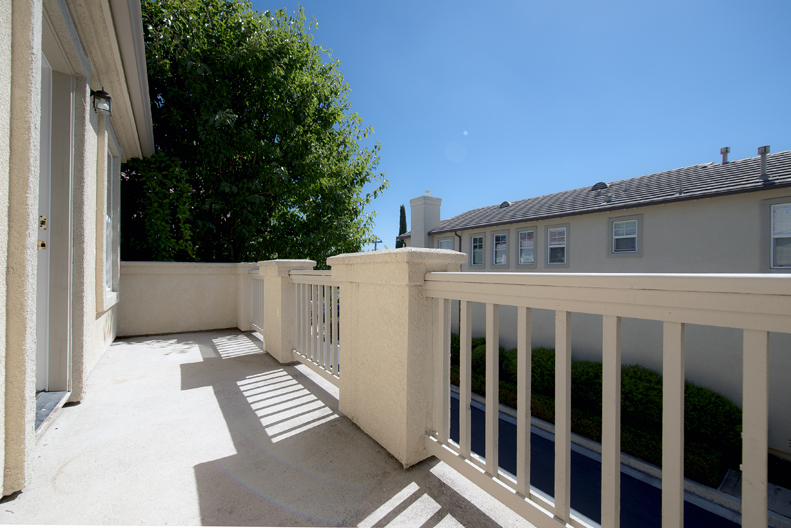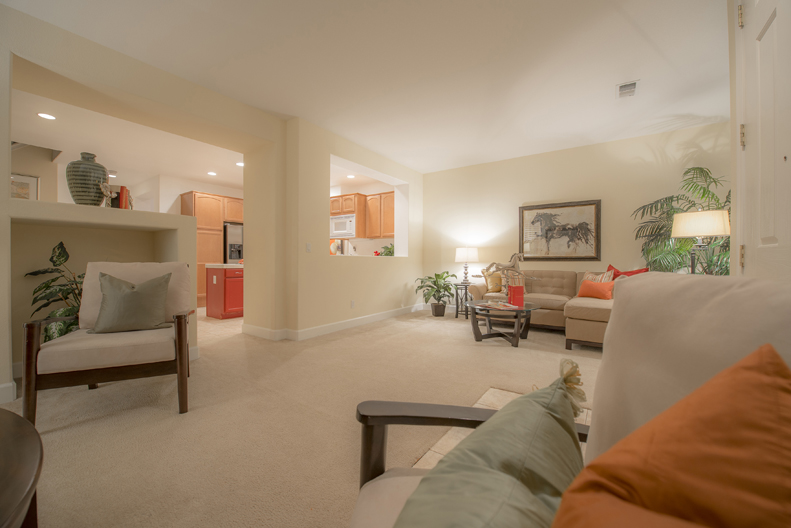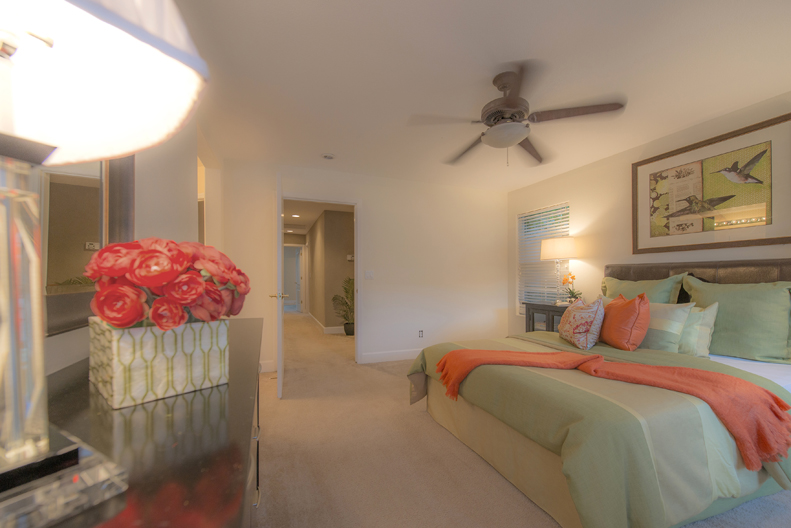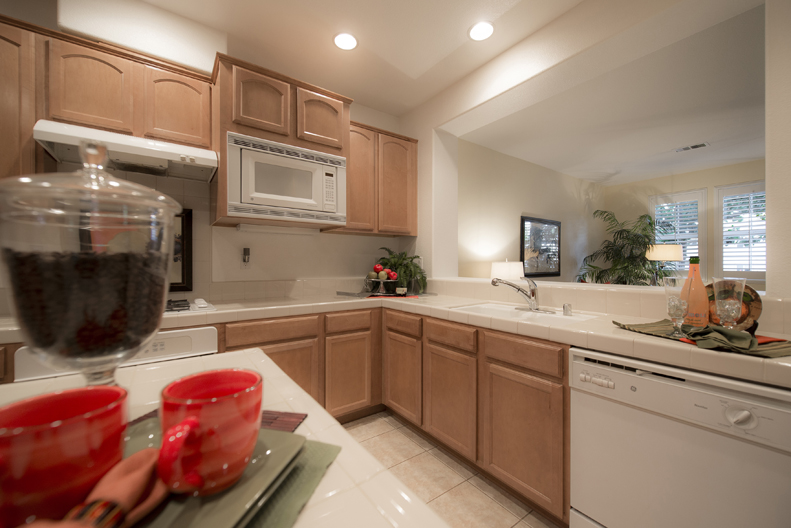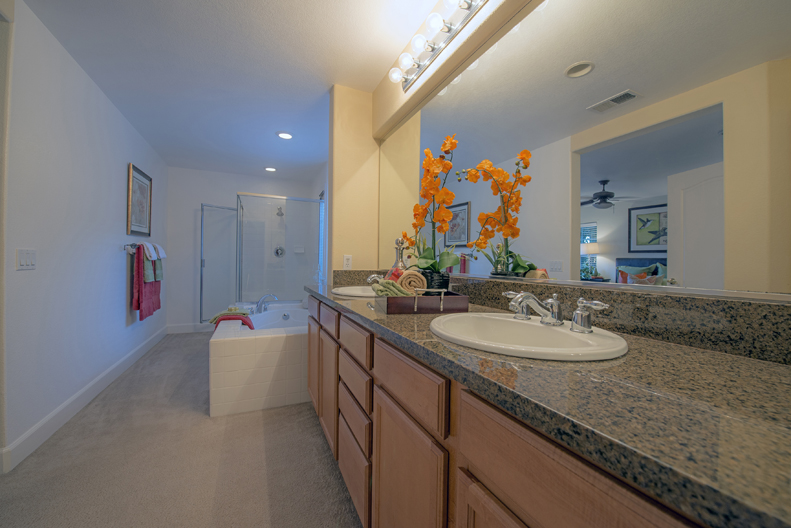 4422 Payne Avenue
San Jose, CA

Sold by Duane Adam
List Price: $849,950
MLS # 81334404.
Listed by Duane Adam
Sotheby's International Realty
(408) 710-9484
________________________________________
Did you know that Standard Pacific was voted best Bay Area builder of the year for 2013? This is a 10 year old, 3 bedroom 2.5 bathroom single family home with a built in 2 car garage and a balcony off the master suite.
You'll love the upstairs laundry, the great room the near new condition and the central location of this fabulous home.
Features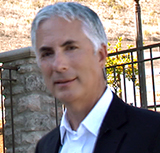 Duane Adam
Sotheby's International Realty
t 408.710.9484
Top realtor/100's SOLD (DRE #00863593)
State Certified Appraiser (OREA AR017518)
Staging, Real Estate Film-making, Advanced Internet Marketing
___________________________________________
These sellers chose Sotheby's... so can you.